Steam shower cabinets are quickly becoming recognised as a luxury alternative to the standard walk-in shower enclosure. However, many designs  don't meet the needs of those looking for the minimalistic look in the bathroom. The Savona however, manages to effortlessly achieve this look whilst maintaining all the necessary features of a home steam shower enclosure.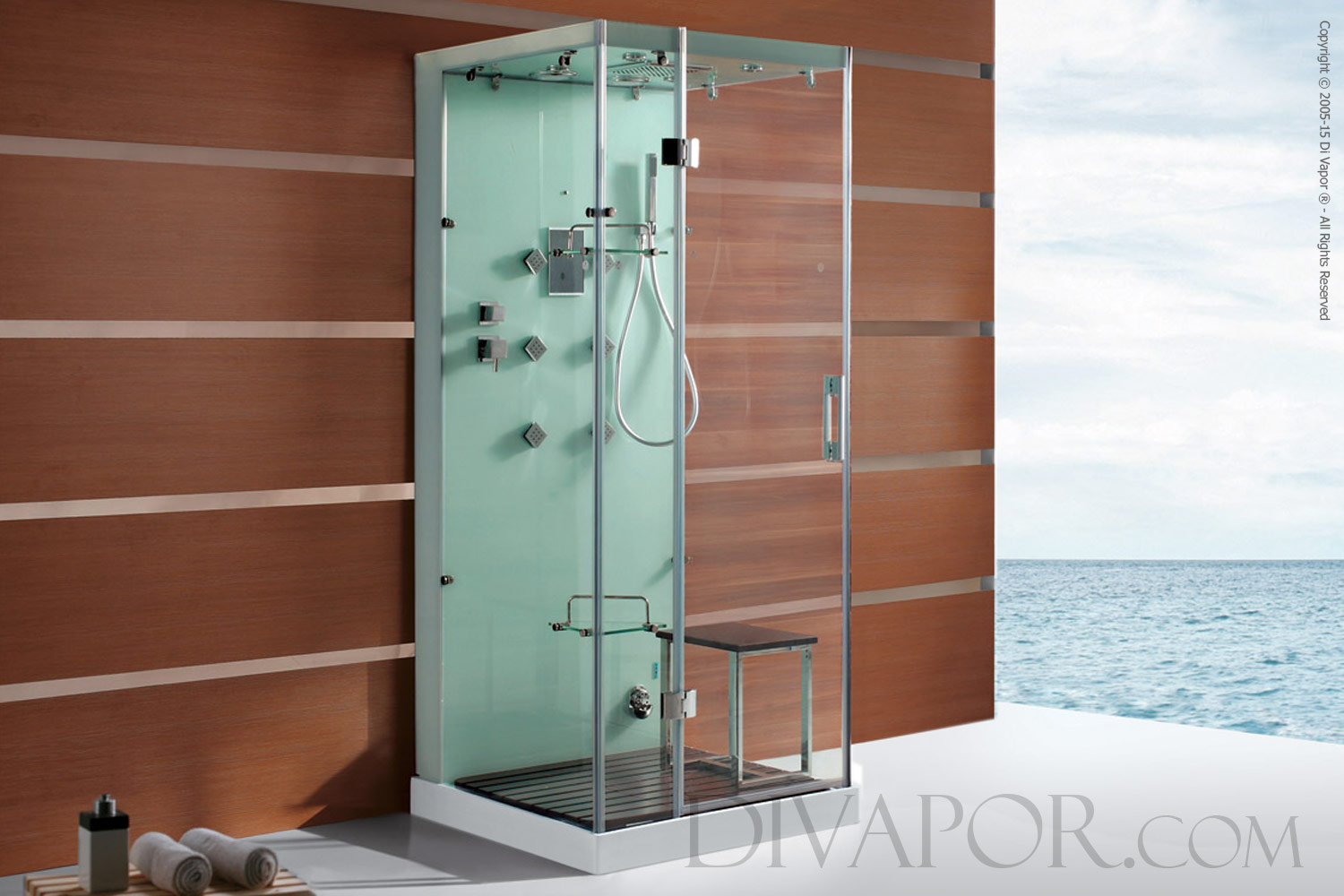 Combining modernistic straight lines and European influenced style which a chic graphite coloured solid glass back, the Savona is guaranteed to take centre stage of any bathroom. Solid 8mm tempered safety glass make the 4 walls of the cabin, combined with a low profile artificial marble stone resin tray. This all glass construction and low tray gives the Savona a sense of openness, ensuring that it doesn't overpower the room.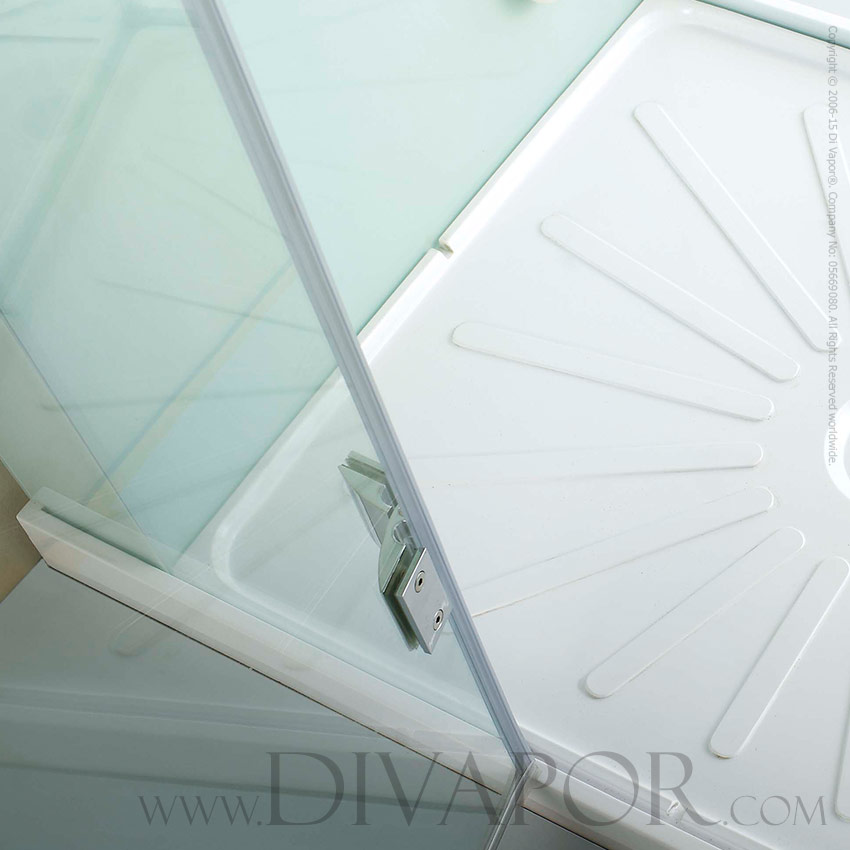 If that isn't enough to entice you, the Savona is finished with a removable flooring panel and bench made from solid Teak. Teak is known for it's natural water resistive properties so you know this cabin has been designed with the long term in mind. But if you do have any doubts, you're covered for two years with Di Vapor's standard 2 years parts warranty.
Click here for more information – The Savona exclusive to Di Vapor