The Di Vapor Autumn Sale 2015 is now in full swing with huge discounts across the entire range. Stock is limited so be sure to take full advantage of our booking system to secure the model you need.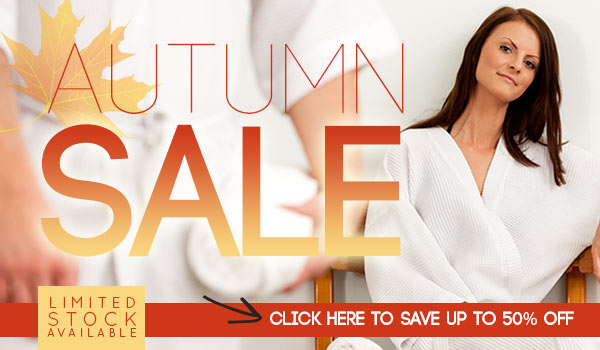 If you're not quite ready to take delivery straight away but still don't want to miss out on our limited Autumn Sale pricing, it's possible to book now and have delivery later. Di Vapor will hold onto any goods that you book at our warehouse for up to 8 weeks, free of charge.
If you have any questions regarding any models, please call us on 08454 650 800 – We'd be happy to help with any questions you may have.
What are you waiting for? See the full sale here: www.divapor.com