Di Vapor understand that buying from the Internet does not allow you to check the quality and finish of the product you will receive before delivery. Sometimes, a product viewing can not be arranged due to geographical or time constraints. Di Vapor is confident in its superior product quality and finish and wants you to feel comfortable in your buying decision.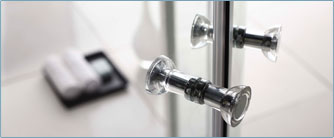 Therefore, Di Vapor want to take away the risk of buying directly off the Internet by offering this
homeview™ guarantee
. If you are not completely happy that the quality or finish of the product is the same as advertised and discussed we will pay for the item to be returned and you will receive a full refund. The boxes can be opened and the product removed for inspection in your home.
This guarantee is valid for up to 14 days from the delivery date. The conditions of this guarantee are that the product is returned with no damage to the product, packaging or boxes so the item remains in a resaleable condition.