With the arrival of new stock, the Di Vapor Stock Sale is now in full swing. If you were waiting for a good time to book or purchase a Di Vapor product, we'd highly recommend taking the time to see what Di Vapor currently have on offer.
Take advantage of Di Vapor's 10% deposit system and book a cabin, secured ready when you require delivery. Most bathroom renovations quickly turn into "certified bomb sites" so having one less box on site is a service worth taking advantage of. For the full details of the sale, head on over to Di Vapor today: http://www.divapor.com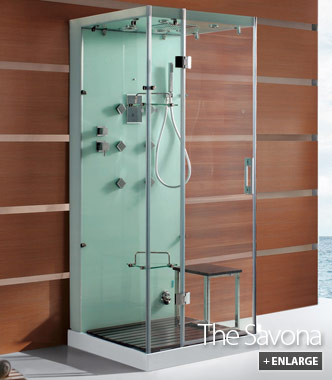 One of the highlights of the sale includes the Savona – a 1 person all glass unit complete with built-in steam generator and removable bench seating. This unit has been featured in various home lifestyle magazines, whilst making a lasting impression at Grand Designs Live in 2012. The unit is being offered with a discount of nearly £200 bringing the price down to the £1595.00 including VAT and Delivery.  The complete list of features can be seen on Di Vapor here: The Savona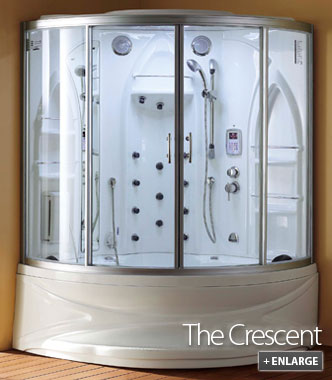 Another worthy highlight of the stock sale is the Crescent steam shower cabin complete with hydro bathtub. This corner cabin takes the practical elements of a shower enclosure and combines them with the unbeatable relaxation of a whirlpool bath. The Crescent has been dropped to an attractive £1895.00 including VAT and Delivery. More information on the cabin can be found here: The Crescent 
Take full advantage of the sale today before stock runs out again!